We are Reloop HiFi
We can look back on more than 20 years of experience in the DJ and pro-audio business. With this expertise in developing turntables, Reloop has entered the HiFi area by introducing the TURN models – a new series of turntables meeting high fidelity sound requirements that has been especially designed for music enthusiasts and sound purists.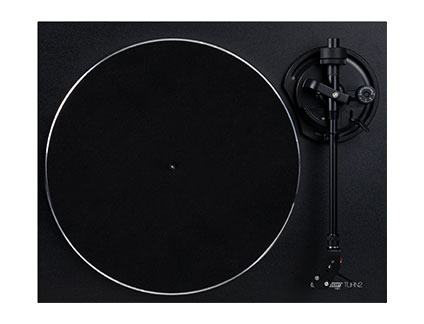 TURN 2

"If you're looking for a no-frills turntable that gives you no more features than what you might actually need, then the Turn 2 comes highly recommended to anyone looking to dip their toes into the world of vinyl."
Watch Video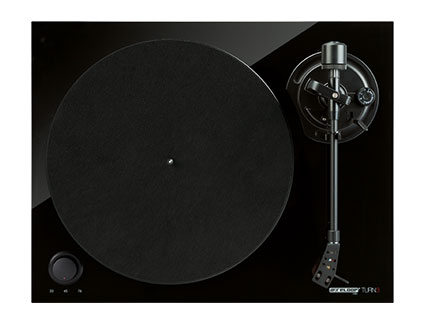 TURN 3

"A fine product then, worthy of five Globes at the price."
Watch Video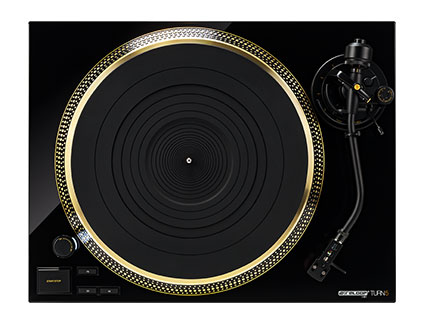 TURN 5

"The Turn 5 [...] offers a considerably bouncier, tighter and more animated performance than its belt-driven rivals, with a touch more focus."
Watch Video